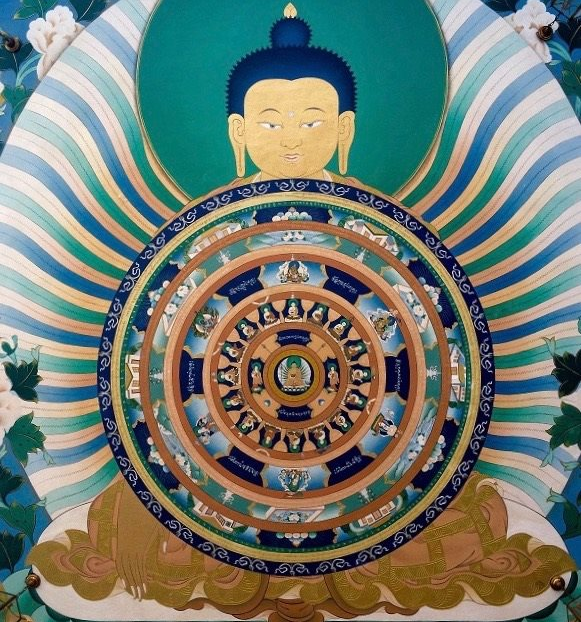 Starts this Sunday – June 16th !

11:00 AM
Lama Karma and Lama Tsultar will give teachings on Mind Training, or Lojong as a part of the Losel Shedrup Ling short preliminary practice. These teachings instruct us on how to recognize habitual perceptions that cause suffering and how to apply antidotes that increase happiness, compassion and realization.
Click HERE for details.