Madhyamaka Through Metaphors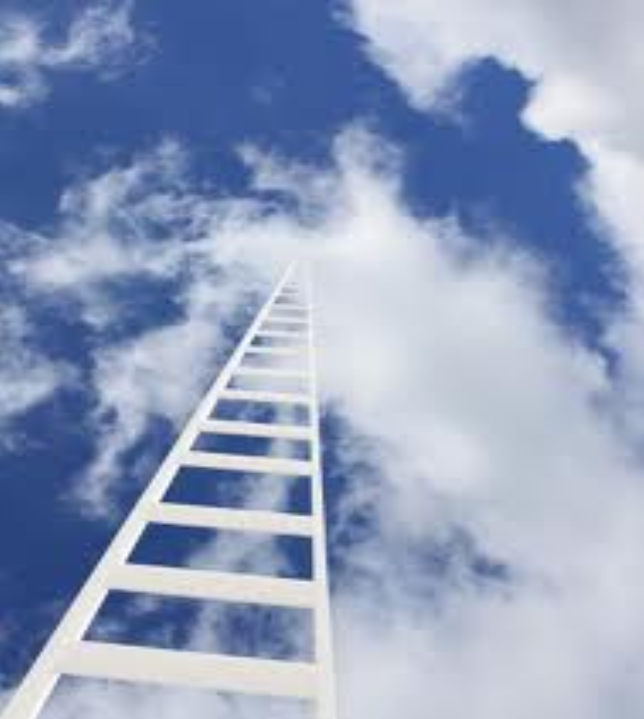 Geshe Dadul Namgyal returns to Knoxville November 17-18 for teachings on "Madhyamaka Through Metaphors".  presentation will be over three sessions on Saturday and Sunday.
Saturday, November 17
10:00 AM – 12:00 PM and  2:00 – 4:00 PM
Sunday, November 18
10:00 AM – 12:00 PM
Sunday we will begin with a Short Form and Heart Sutra practice and conclude Geshe Dadul's presentation.
Madhyamaka (Sanskrit, middle way) refers to the tradition of Buddhist philosophy and practice founded by the Indian philosopher Nāgārjuna (c. 150-250 CE) whose primary work, Fundamental Verses of the Middle Way, addresses the ultimate nature of reality.
In these sessions, Geshe Dadul will address the fundamental view of Madhyamaka which has at its core the concepts of the empty nature of all phenomena and their dependent origination.
Geshe Dadul Namgyal is the

senior resident teacher

for Drepung Loseling Monastery in Atlanta. He helped us start Losel Shedrup Ling here in Knoxville 25 years ago and came to consecrate our new space in May. It is always a happy occasion when he visits!