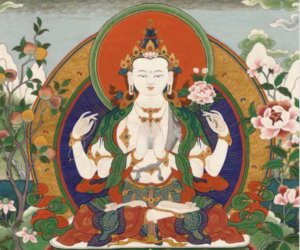 Sunday, March 1st at 5:00 PM [ Professor Garfield will visit Lotus Light this weekend! CANCELLED Click here for details!
Regular Preliminary Practices have resumed! Click Here for Regularly Scheduled Practices
We regret that Lama Lena's visit has been cancelled We will return to our regular practices this weekend Saturday Tara Practice at 1:00 PM Sunday Riwo Sangcho at 9:00 AM Red Tara at 10:00 AM Newcomer Tea at 10:45 AM Preliminary Practice at 11:15 AM We hope to...